A typical gathering includes:
Prayer (we love prayer!)
Contemporary music with words on the screen
Practical Bible based teaching
Connecting with others
After the service, we would love to host you with a free meal as a relaxed way to connect with others.
We recommend arriving 10 minutes early to get acquainted with one or two people.
Kids
Neuma Kids runs during every service for children 1yr to Grade 6, including music, activities and bible-based teaching.
Parking
Free weekend parking is available at Melville Street Carpark – diagonally opposite Neuma Church.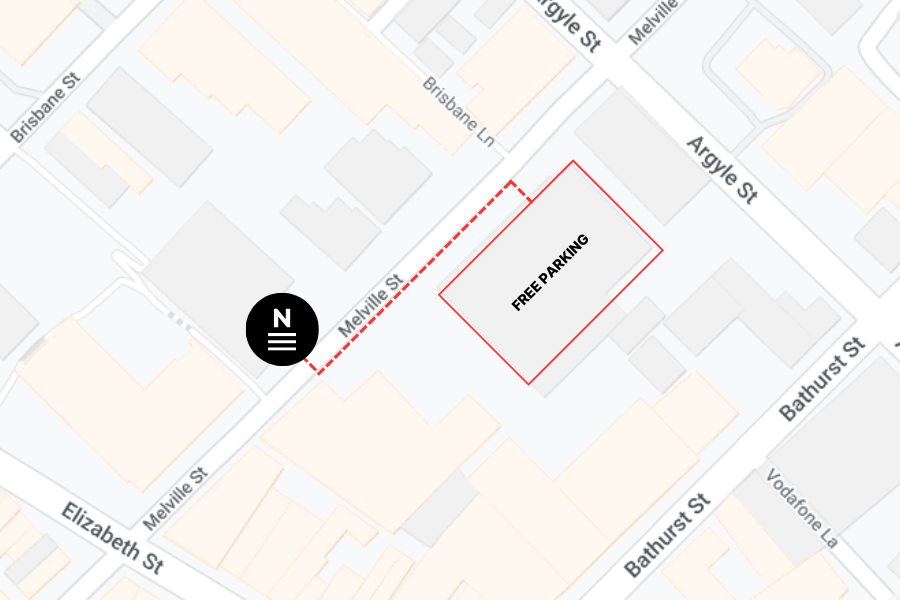 The Presence of God
We gather to worship and glorify our King, Jesus.  He has made a way for us to encounter the presence of God in a real and tangible way, sensing his presence.
The Power of God
Experience the power of God bring healing, freedom and transformation in your life. We believe that the supernatural power of God is available to lead us into victory in every area of our lives.
The Love of God
Encounter God's unsurpassed, unconditional and unending love and experience what it does in your life. Nothing in life compares!
The Family of God
Experience love and acceptance from a church family who are all on a journey to be more like Jesus. We believe that church is a covenant family that encourages, supports and builds each other up.
Frequently Asked Questions
Will I be pressured to do anything?
Nope! Enjoy the service as our guest. We welcome you to paticipate but we do not want you to feel pressured to do anything.
You will never be asked to stand out in any way. We want to do everything possible to make your visit for the first time as comfortable as possible.
Do I have to pay or give anything?
Nope! You're our guest so there's no obligation to give.
How should I dress?
Most people dress in either casual clothing or smart casual. Please feel free to wear what is comfortable for you.
What happens after the service?
Most people will stay to socialise over a pot-luck style dinner. It would be our honour to host you during that time.